We offer a secure and affordable cloud storage platform regulatory compliance for data archiving
WORM (Write Once Read Many) technology can archive data in non-rewritable, non-erasable format. Using this technique, recorded data can no longer be overwritten, modified and/or manipulated. The WORM protection process offered by StorEasy complies with the strictest national and international regulations covering sensitive data archiving, document management, electronic record storage and log file archiving.
This service guarantees secure and lasting validity of archived data that is binding on third parties thanks to full compliance with the requisites of law. A retention period is established for each bucket. Depending on the specific needs, this period can be set to expire after a certain number of months or years, or never for permanent retention. The data stored in WORM mode is protected from ransomware, malware, viruses and trojans. Data that can be stored for long periods, sometimes decades, thanks to the use of exclusive methodologies, technologies and solutions.
At StorEasy we offer a highly resilient next generation platform to archive unlimited quantities of documents/data at a fraction of the cost of traditional data archiving solutions. The StorEasy Cloud Storage platform complies with the most rigorous international standards on digital conservation.
The services offered are virtually compatible with all applications on the market including: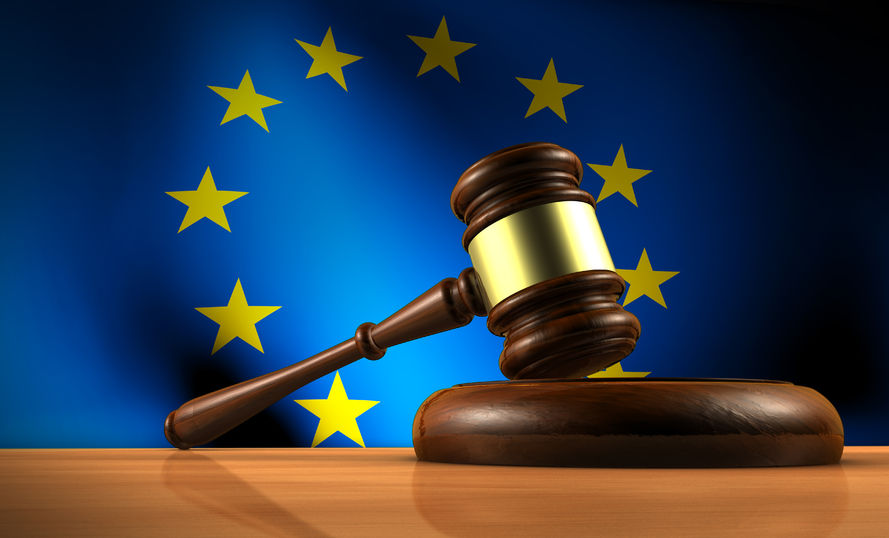 Digital archiving (in all formats: documents/projects/films/audio)
Records management
E-billing
Document management, workflow, e-mail
WORM compliance refers to an archiving system's ability to store files in a format that cannot be altered. Ad example, the U.S. Securities and Exchange Commission organization outlined this requirement in Rule 17a-4(f) of the Securities and Exchanges Act (SEA):
If electronic storage media is used by a member, broker, or dealer, it shall comply with the following requirements: The electronic storage media must preserve the records exclusively in a non-rewriteable, non-erasable format.
SEA 17a-4(f)
WORM means that only an act of willful (physical) destruction will remove information from disks before the set retention date. Many systems archive information, and this is a very important first step; however, in the highly regulated financial industry, data needs to be stored in this secure format.
StorEasy digital conservation integrates seamlessly with the above functions and is totally transparent to applications and users. Documents created are archived automatically in the cloud and restored in real time to their original positions when requested.
The ideal cloud storage platform for digital conservation
The StorEasy digital conservation platform lets customers forget about data archiving problems, and focus on the processes and applications, leaving StorEasy with the responsibility for managing and protecting the archived documents for years.
WORM Technology
The StorEasy long-term secure data conservation process also includes WORM technology (Write-Once Read-Many). Archived data can no longer be overwritten, edited or interfered with. WORM protection complies with the strictest regulations covering sensitive data archiving, electronic record storage and log file archiving.

Log file Archiving
The StorEasy Cloud platform allows you to archive and preserve huge quantities (millions) of log files with no degradation of performance. The solution meets all the most stringent compliance requirements of legislation for log file archiving. At the end of the retention period the files can be safely deleted.
Cloud Storage archiving and digital conservation services: easy to integrate, economical, and compliant with most stringent international standards